Snappy Snaps Marylebone
For All Your Online Photo Needs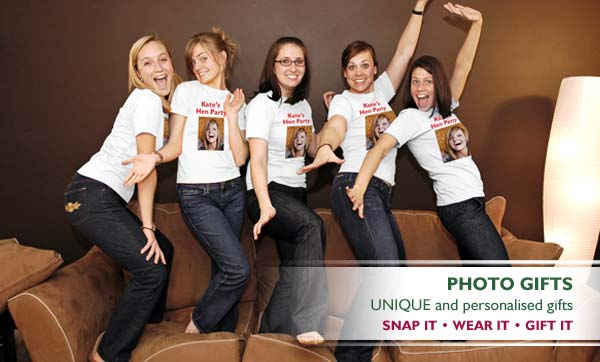 Photo T-Shirts
T-shirts for stag and hen parties and for promotional events. We not only print your images onto t-shirts but we also print slogans and cheeky text messages too.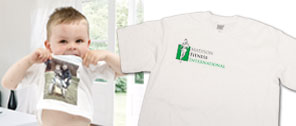 Photo Mousemats
Give Mum and Dad a personalised mousemat to take to work. We can also print your company logo onto mousemats for the office.

Photo Mugs
Ideal for family, friends and colleagues. We can also print your corporate logo onto mugs for the work place.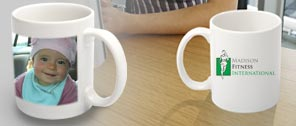 Photo Calendars
Calendars always make useful gifts, so personalising them with images of family and pets ensure a totally unique year ahead.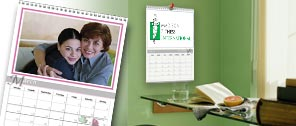 Photo Jigsaws
Give a personalised jigsaw as a Valentine's gift or help a child with their co-ordination skills with a jigsaw of their own photo!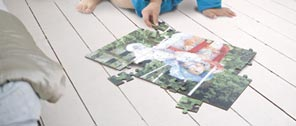 Photo Canvas Bags
This quality canvas handbag can be printed with personal pictures and messages.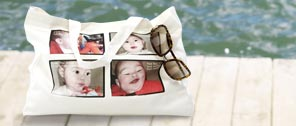 Photo Aprons
Give a personalised, cheeky apron to the chef in the family, making meal times fun.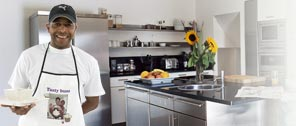 Photo Teddies
Kids love teddies but they're bound to love their own personalised teddy even more!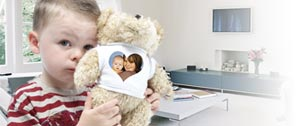 Photo Bibs
Personalise your baby's feeding time with fun images of you and your family. These make great, personal gifts for baby showers too.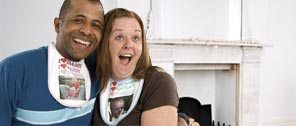 And much much more…
We also do a variety of greeting cards for any occasion. Please ask in-store for more details on our whole design range. If you are after something in particular, then we'll be happy to create custom designs for you.
Photo Gift Prices
White T-ShirtQuantityPrice1+£16.99
Black T-ShirtQuantityPrice1+£19.99
Baby BibsQuantityPrice1+£9.99
Baby GrowsQuantityPrice1+£16.99
CushionQuantityPrice1+£24.99
MousematQuantityPrice1+£16.99
JigsawQuantityPrice1+£29.99
MugQuantityPrice1+£16.99
PlacematsQuantityPrice1+£14.99
Coasters SET OF 4QuantityPrice1+£19.99
Tote BagsQuantityPrice1+£19.99
Photo Block (set of 4 12″x12″)QuantityPrice1+£135.00
Photo Book A5 (40 Sides)QuantityPrice1+£39.99